About Me
I was very young when I saw photographs of lights reflected over the wet streets of Paris, which enchanted me. Since then photography became an instrument through which I've been able to discover, and often transform, the world around me.

In contrast to some of the great masters whose work taught me so much, such as Andre Kertez, Alfred Stieglitz, Cartier Bresson, Tina Modotti, Alvarez Bravo, Eugene Smith, Irving Penn, and a few others, who mostly used mid-range lenses, I wondered what the world would look like using other lenses, even combining optics just for the sake of curiosity. I discovered unexpected relationships between forms and light which produced perspectives that often clashed with ample intimacy; it felt like having multiple eyes.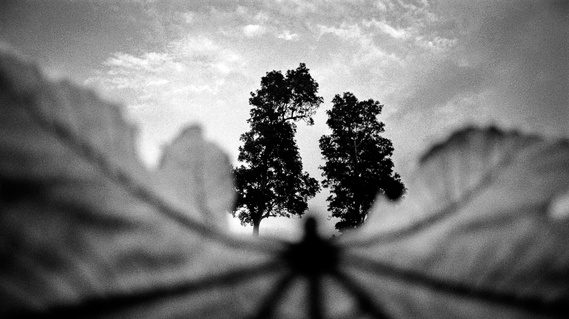 Regarding the polemics of analog versus digital, I feel that that argument is sort of silly, superficial. The digital world has practically replaced the analog; it's pragmatism mostly driven by economics. I still use both, but prefer the depth and texture of the analog image (most of the photos in this site where shot using film). But what truly matters is the eloquence of the image, regardless of the medium.

Among these photos there are some dating back more than 30 years, and others from a few months ago; I will add more as I find them.